WE'D LOVE IF YOU LEFT US A REVIEW!
google r
eviews
The best compliment is a great referral! Please reach out to your Personal Leasing Consultant to learn more on how you can be rewarded for referring Friends & Family!
We would love to hear from you and we appreciate you! If you have received service that is unacceptable or that you think we could improve on, please do not hesitate to reach out to us at [email protected].
Click on the Google Logo to provide valuable feedback on Google My Business!
yelp
reviews
Click on the Yelp Logo to leave us a review on Yelp! We love to hear about all the positive experiences you may have! Yelp has traditionally been a great place to review restaurants, but we'd love your help to get us noticed on Yelp (no pun intended...)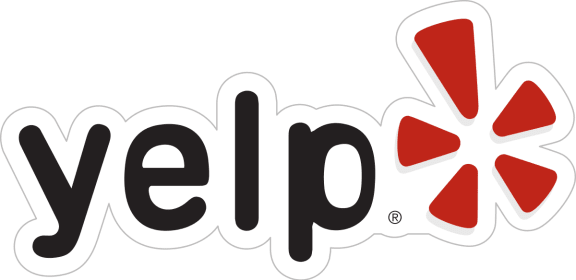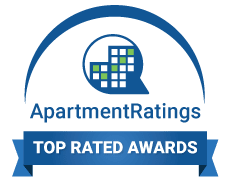 apartment
ratings
Click on the Apartment Ratings Logo to leave us some comments on Apartment Ratings! We take all reviews to heart and sincerely try to improve on our service as we read your comments!
facebook
reviews
Facebook is another great source to leave us valuable feedback. We monitor all of our social media pages and try our best to react to each and every Resident and their needs.

Please click on the Facebook Logo to leave us a review on our Facebook Business page.
Testimonials
The location is so convenient as well as the fantastic staff! The best overall is Maria she has helped me countless time with so many different issues regarding the complex. If it's questions about the pool or questions pertaining to my rent I know she will always go above and beyond the call of duty to assure her residences are taken care of! Not exaggerating when I say one of the best complexes in the Lithia Springs/ Douglasville area.

- Krissy Cook
Maria is the best. She helps and always makes sure we are okay in our home. I've never felt more at home. She is amazing.

- Malik Coleman
Welsely Trevento is a great place to live and the staff is awesome!

- Ant Jones
Actually being a single guy wanting to live on his own my agent Jennifer is freaking awesome I've lived her going on two years and anything that has to be fixed or cleaned or just a random question she always helps me out with any problem?awesome staff

- Cortney York
I've lived at Wesley Trevento {Creekside} for 10 years , and enjoyed almost every minute...... The staff has been great , and the community is nice and quiet for the most part , I would recommend it to my friends , family , or any else who's looking for an apartment

- Adrian Lyons
My AC broke and Greg responded extremely quickly and solved my issue in under 30 minutes, maintenance was amazing!

- Seb Phillips