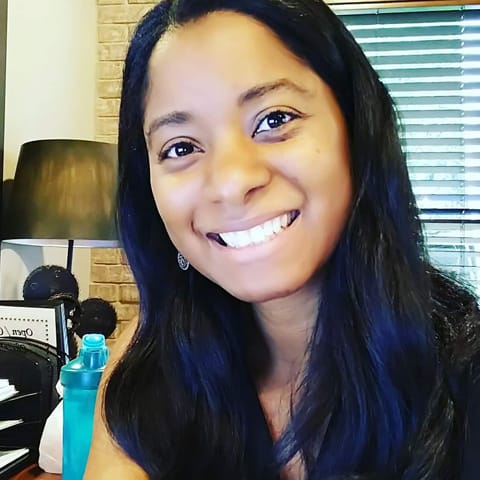 MIA ELDRIDGE | COMMUNITY MANAGER
Mia was born and raised in Atlanta, GA. She has worked in the property management field for over 10 years. Aside from spending time with her husband and children, she enjoys traveling, experiencing new things, and watching anime. She has even written a graphic novel! Mia takes pride in customer service as one of her leadership golden rules.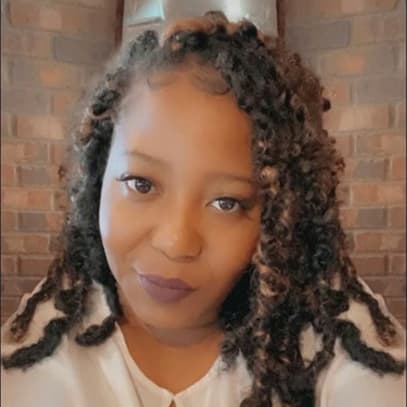 SIERRA FELTON - PERSONAL LEASING CONSULTANT
Sierra was born in Detroit, Michigan and relocated to Georgia in 2016. She enjoys spending time at home and creating DIY projects. Sierra has over 10 years of experience as a Small Business Account Manager in the telecommunications industry. Sierra takes pride in delivering a White Glove customer experience to every resident she encounters.
KAYLA HUTCHINS | PERSONAL LEASING CONSULTANT
Kayla is our newest addition to the Trevento family. She has over 4 year of experience in property management. Kayla is very passionate about helping people find their future homes. She strives to provide excellent costumer service and is very detailed oriented. On her free time she enjoys spending time with her family and painting.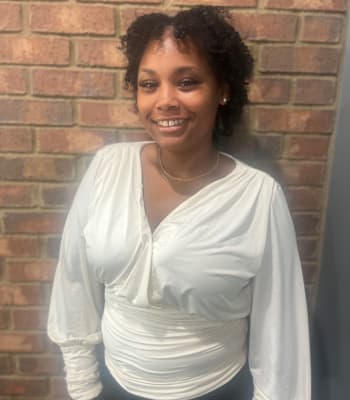 Deirdre Gresham | PERSONAL LEASING CONSULTANT
Born and raised as an Atlanta native, Deirdre is a mother of 3 boys along with her husband. She loves meeting new people and attending her children's sporting events. Deirdre has 9 years working in customer service and doesn't intend to stop any time soon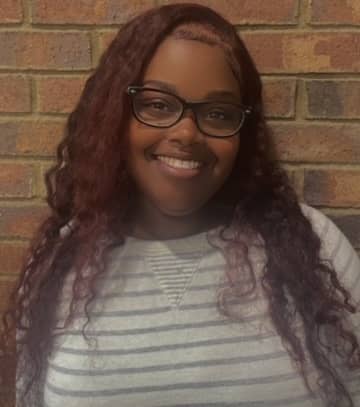 Michaela Jones | PERSONAL LEASING CONSULTANT
Michaela was born in Waynesboro GA and currently resides in Atlanta with her two children. She has over 10 years in the food industry and 9 years of customer service experience. Michaela is excited about her new career path in Leasing. During her free time, she enjoys spending time with her children and loves life!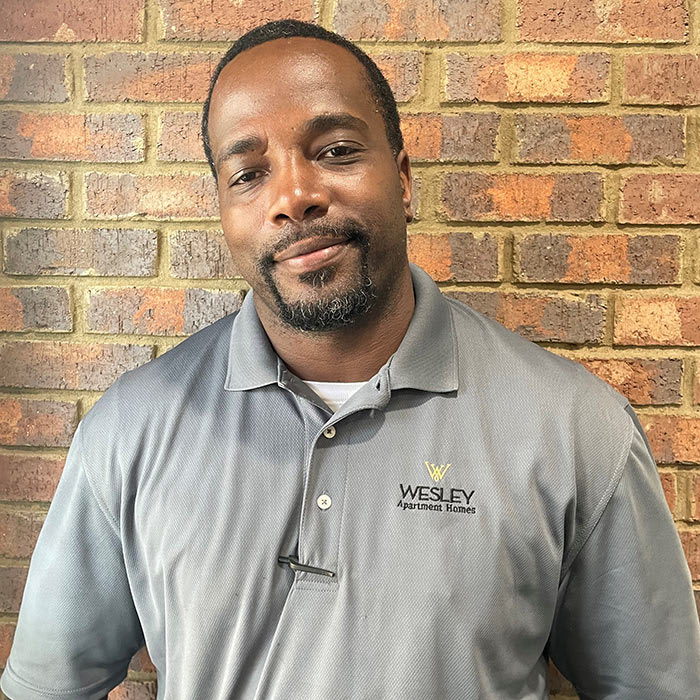 ED MCKAY | MAINTENANCE SUPERVISOR
Ed has been with Wesley for over 13 years and in the industry for about 17 years. His positive attitude and strong leadership skills never go unnoticed at Trevento. Ed goes above and beyond for our residents and is always willing to lend a helping hand when needed. During his free time, he enjoys spending time with his family.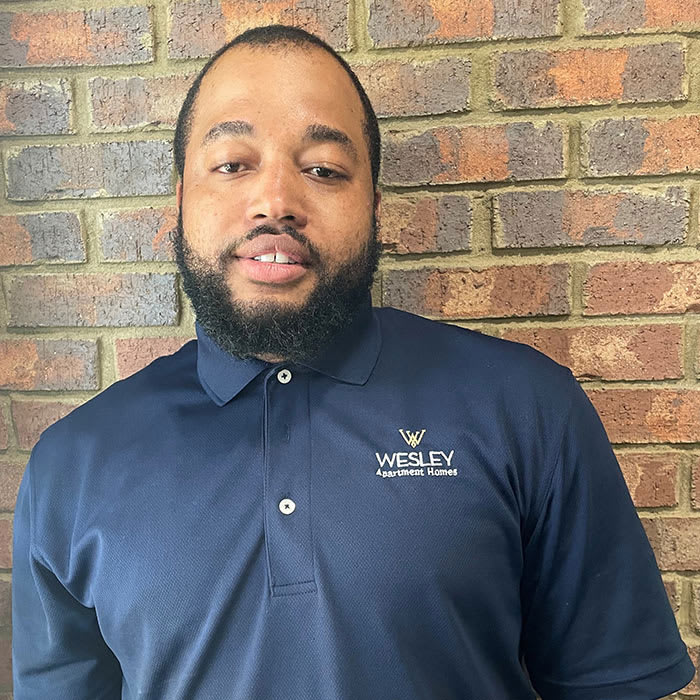 EMMANUEL SAMEDI | MAINTENANCE TECHNICIAN
Emmanuel was born and raised in Haiti and became a Georgia resident 4 years ago. He has over 6 years of experience and has been employed with Wesley for 4 years now. He is HVAC certified and is very knowledgeable in that field of work. He takes pride in providing exceptional customer service and always goes the extra mile to make sure our residents are kept happy.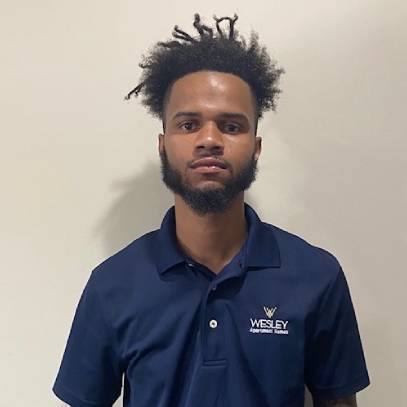 CARLOS HARRIS | MAINTENANCE TECHNICIAN
Carlos Harris is a new member to the Wesley Trevento Family. He grew up in Atlanta and loves to vacation on Myrtle Beach. If he could be any superhero he would be the Hulk because he is unstoppable! Carlos' favorite food is crab legs and his favorite color is blue.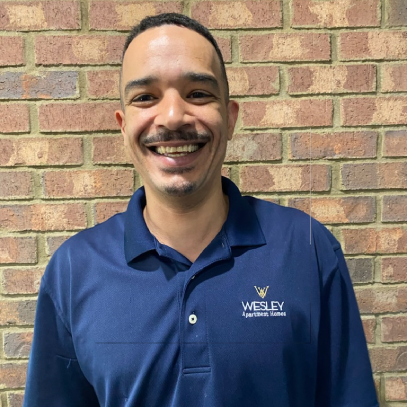 Daniel Burchell | MAINTENANCE TECHNICIAN
Born in Hartford, CT, Daniel has called Georgia home for over ten years. He loves being a dad to his beautiful twins. Daniel brings several years of maintenance knowledge and experience.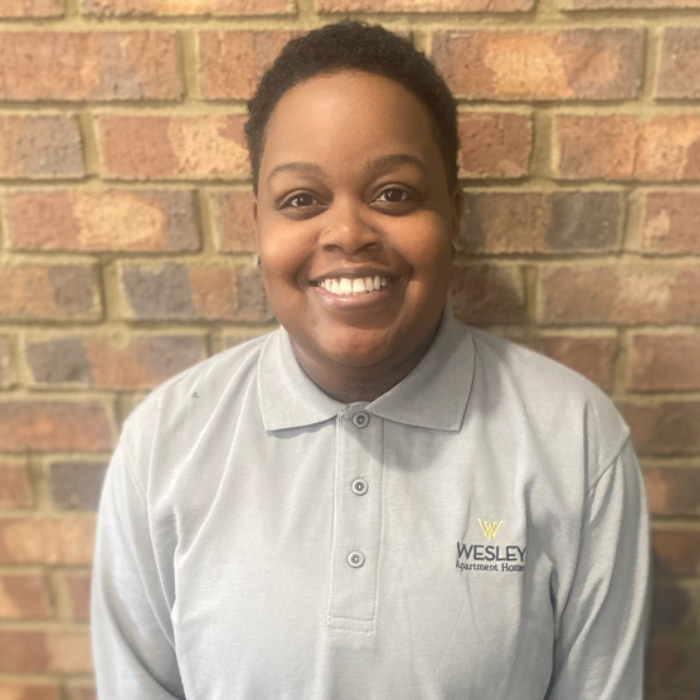 Michaelon Jones | Maintenance Floater
Michaelon is from Waynesboro, GA. She describes herself as outgoing, confident and humble! She is dedicated to learning new skills.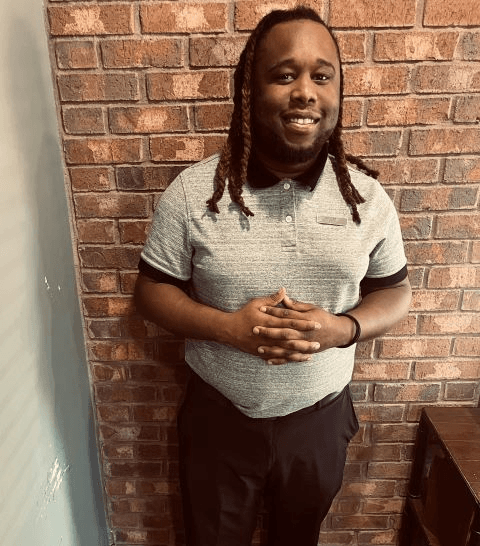 KEITH MURPHY | PERSONAL LEASING CONSULTANT
Keith was born and raised in Atlanta, GA. He's a die hard football fan who loves to cook and enjoys meeting new people! Keith has over 10 years of customer service experience and ensures that all of his clients needs are met. In his space time, Keith loves spending time with his 3 children.
Testimonials
The location is so convenient as well as the fantastic staff! The best overall is Maria she has helped me countless time with so many different issues regarding the complex. If it's questions about the pool or questions pertaining to my rent I know she will always go above and beyond the call of duty to assure her residences are taken care of! Not exaggerating when I say one of the best complexes in the Lithia Springs/ Douglasville area.

- Krissy Cook
Maria is the best. She helps and always makes sure we are okay in our home. I've never felt more at home. She is amazing.

- Malik Coleman
Welsely Trevento is a great place to live and the staff is awesome!

- Ant Jones
Actually being a single guy wanting to live on his own my agent Jennifer is freaking awesome I've lived her going on two years and anything that has to be fixed or cleaned or just a random question she always helps me out with any problem?awesome staff

- Cortney York
I've lived at Wesley Trevento {Creekside} for 10 years , and enjoyed almost every minute...... The staff has been great , and the community is nice and quiet for the most part , I would recommend it to my friends , family , or any else who's looking for an apartment

- Adrian Lyons
My AC broke and Greg responded extremely quickly and solved my issue in under 30 minutes, maintenance was amazing!

- Seb Phillips